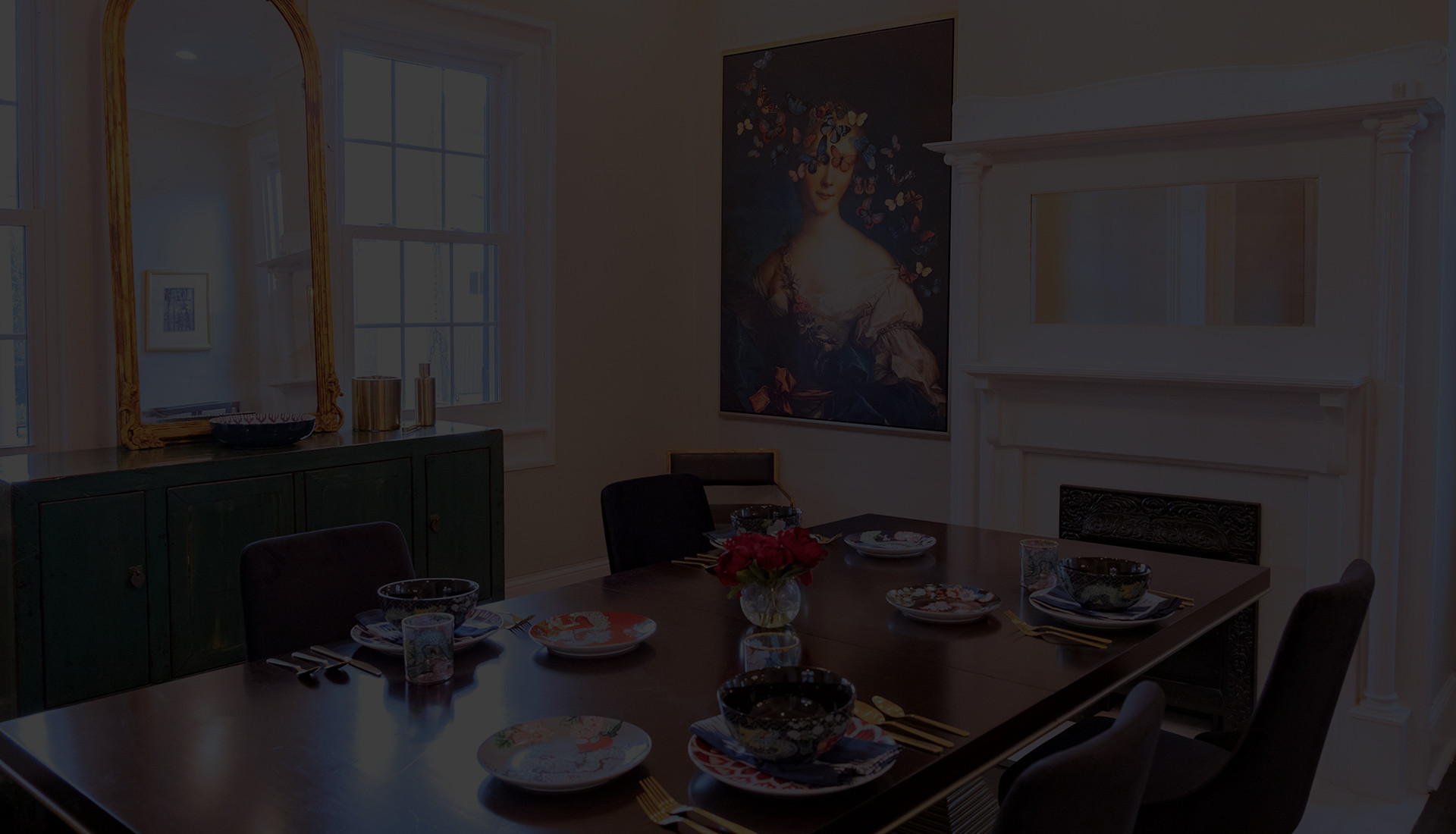 adjective
made to individual order; custom-made
BESPOKE
[ bih-spohk ]
Erin Hjersted founded Bespoke NOLA Staging + Design to provide home staging services tailored to the various personalities and properties which make up the New Orleans real estate market. Every buyer, broker, developer, and property has its own unique style and needs. From the vibrant and historical, to the sleek and contemporary, Bespoke NOLA employs its creative team and trusted vendors to accentuate a property's finest features while keeping our clients' needs at the forefront of every decision.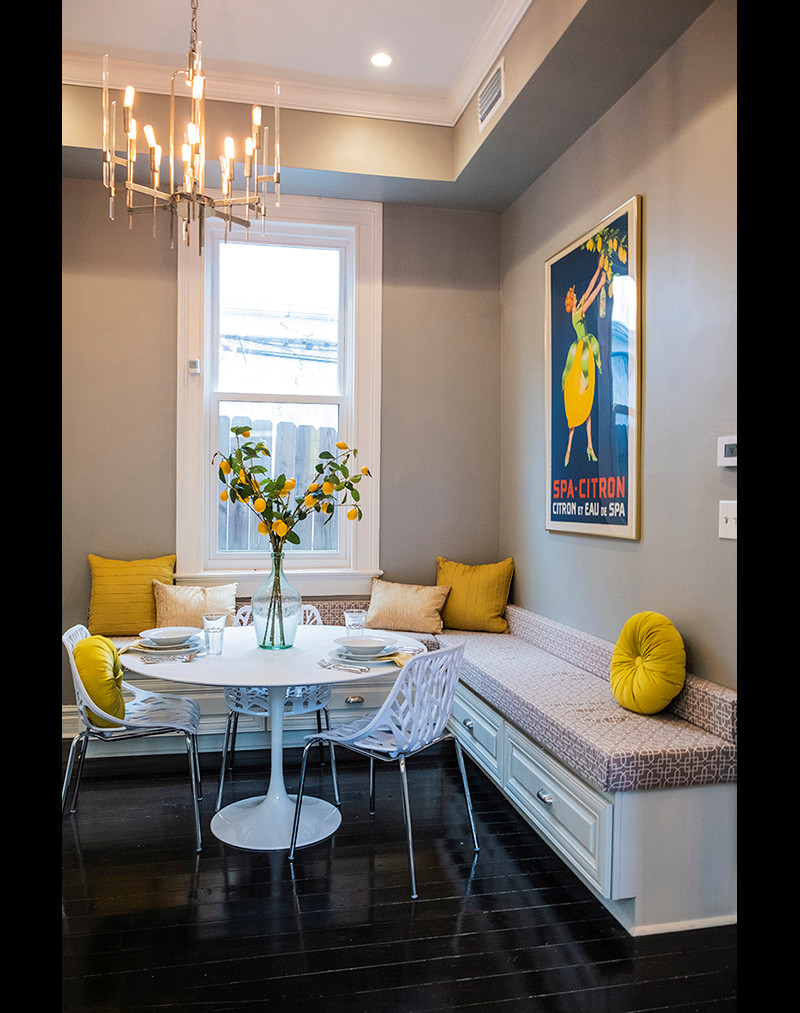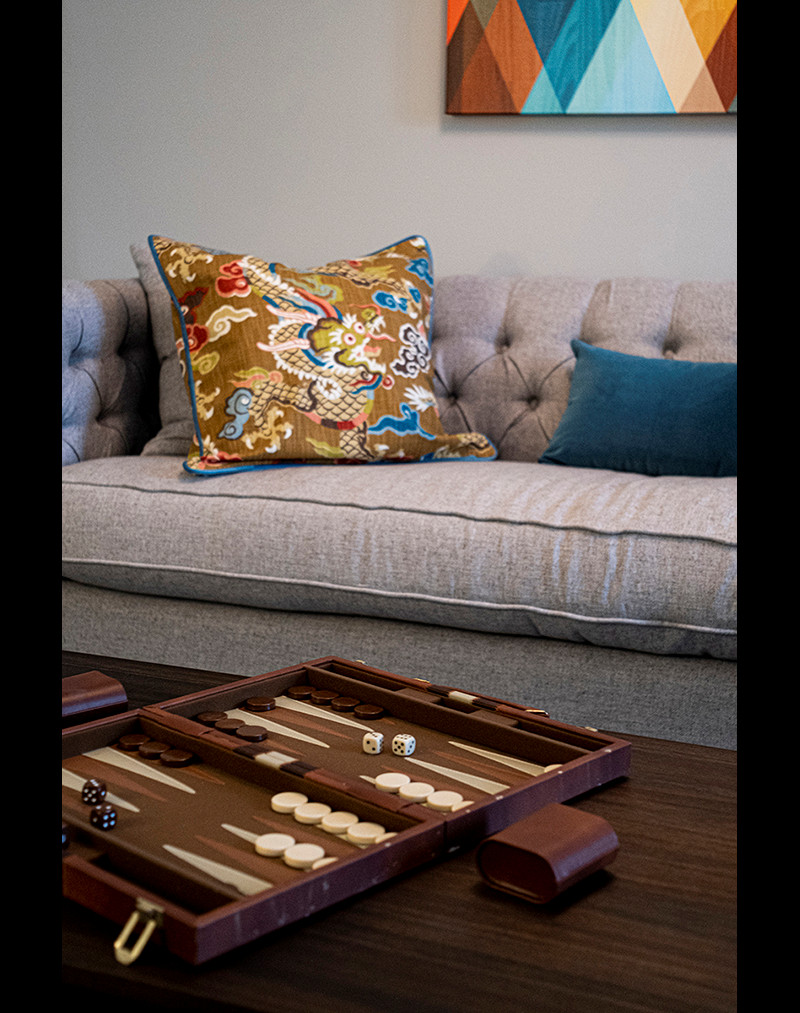 Erin is wonderful to work with and has a very unique and creative flair! Erin is excellent in combining the old with the new, resulting in a sophisticated, warm, and very chic design. I would highly recommend Erin for residential and commercial staging!
The colorful and family-friendly unit Erin furnished in our development of luxury mountain homes sold really quickly. At the time, it sold for the highest dollar per square foot in our development, and the buyers insisted on keeping the beautiful furnishings. She did a great job. Highly recommend!
Erin helped me choose furniture, lighting, and accessories that were perfect for my vacation home! She selected items that conveyed the feel I wanted for my space, uniquely New Orleans with lots of color and whimsy. She worked with my budget and timeline and delivered better than I envisioned.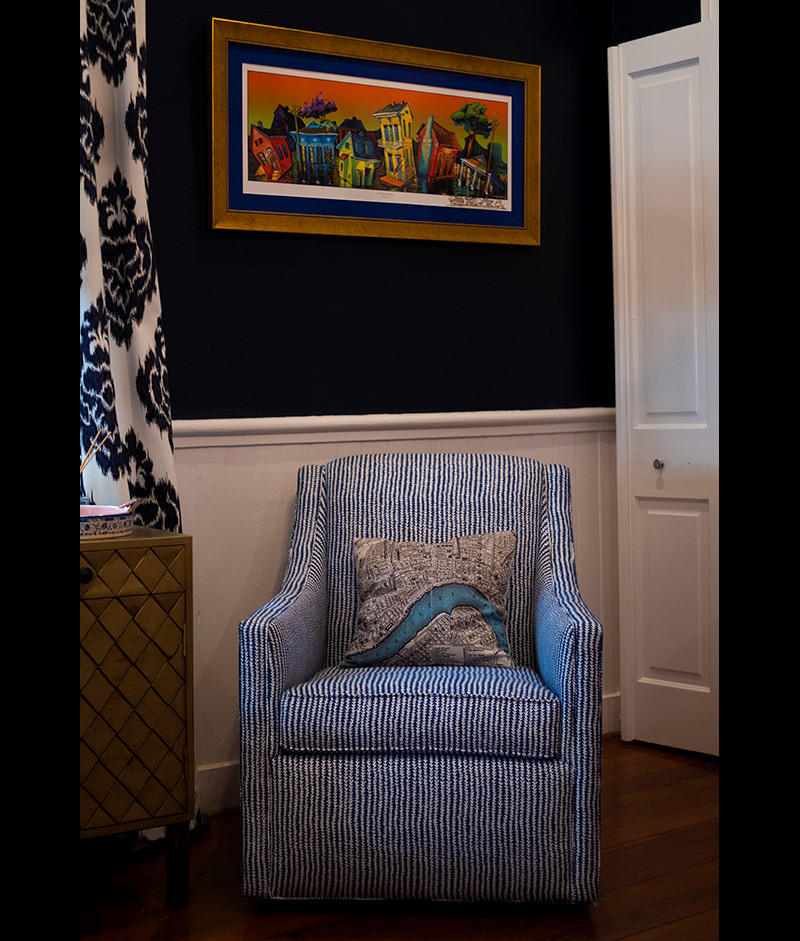 Every Client + Home Has Specific Needs +
Styles
At Bespoke NOLA Staging + Design, we thrive on challenge and welcome diversity. Whether we're staging a luxurious mountain ski home in Park City, Utah, furnishing a 10,000 sq. ft. home on the fly for an A-list celebrity filming in New Orleans, or jazzing up a dated Creole Cottage rental into a colorful and funky retreat, Bespoke NOLA's creative team excels in transforming private residences, new developments, rentals, and resale properties that generate traffic, engage buyers, and sell fast in any market.
Contact Us