A Tailored and Stylish Living Experience
Bespoke NOLA Staging + Design offers a tailored and stylish living experience. Our passion for beautiful and unique design allows property developers, real estate brokers, and home owners to sell residences at their highest market value. We ensure tasteful styling of all spaces and seamless transition from room to room.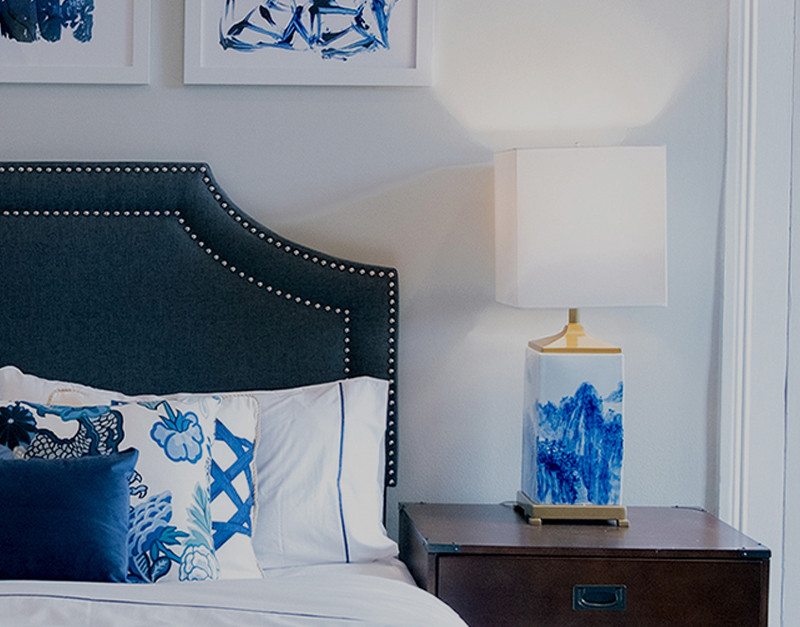 Home Staging
Bespoke NOLA offers home staging services for new developments, rental and resale properties, and private homes. We are constantly updating our inventory to ensure our staged presentations are as fresh and unique as the properties they adorn.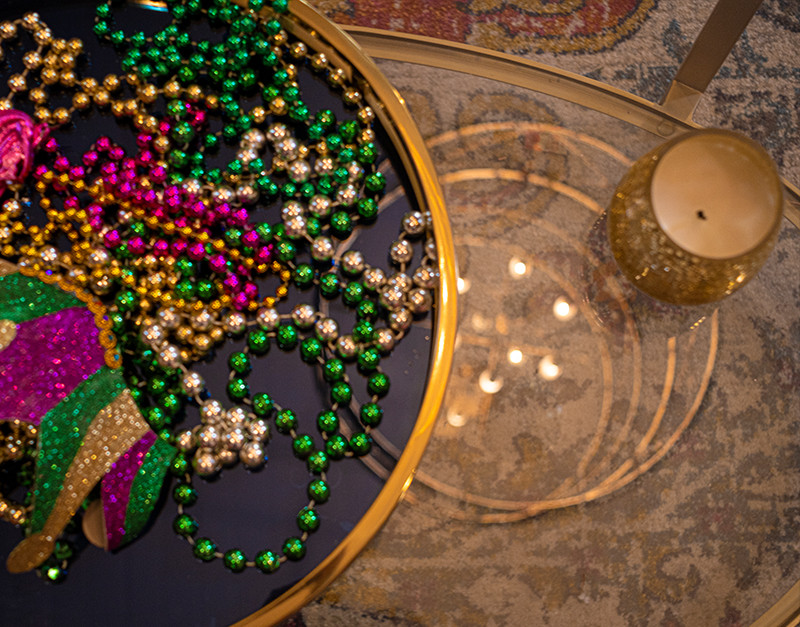 Designer For A Day
Designer for a Day allows you to sort out your design ideas and aesthetic without a larger commitment. We will spend the day with you in your home or meet with you virtually to consult with you on any aspect of your interior design or renovation process that you choose. With your budget in mind, we will offer expert advice on how to re-imagine your space and help you identify your personal style. This fee-based service can include follow-up time after the initial service to address outstanding details and questions. During this consultation, we will share extensive knowledge on design, renovations, budget strategies, vendors, and provide styling tips for you to create a space that's uniquely perfect for you.
Furniture Buy-Outs
We offer our furnishings for sale if the client opts to buy the furniture at the outset of a project or after the site has been staged. Additionally, we offer our staged presentations for sale to the end-user.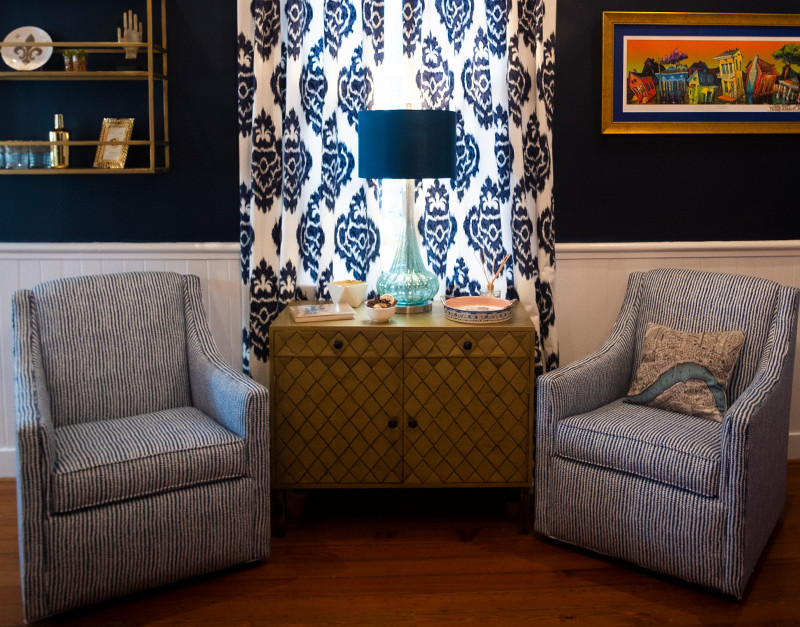 Furnished Rentals
We provide rental property owners with the convenience of a completely furnished, ready to move-in, vacation rental or apartment. From the initial walk through to the completed project, our job isn't finished until you have achieved what you need to showcase your property at its best. Your experience will be seamless and efficient.